Quick Links
Site Rules
Contact Staff
Celestia: astral@rpgdragons.com Baldirak: baldirak@rpgdragons.com
Latest topics
»
Time To Rebuild (Open/Twilight Imperium.)
by
Baldirak Sapiens Draco
Yesterday at 8:27 pm
»
Garden of Shadows [Tenebris, Sting, + family]
by
Cyclone and Typhoon
Yesterday at 1:55 pm
»
Memories Frozen in Monochrome [Tenebris]
by
Tenebris
Yesterday at 6:44 am
»
The Sunset's Shadow
by
Attor
Fri Jun 02, 2023 2:54 pm
»
Where Blood Don't Run (Incus/Tenebris)
by
Incus
Fri Jun 02, 2023 2:19 pm
»
When Kryo Goes to War (Read Only)
by
Svadilfare
Fri May 12, 2023 2:37 pm
»
Skycrossed Meeting (Lilith)
by
Wake
Mon May 08, 2023 7:16 pm
»
Pinkshade Reunion [OPEN TO ALL]
by
Attor
Mon May 08, 2023 12:37 am
»
A Fistful of Temptation [Tenebris]
by
Tenebris
Sat May 06, 2023 1:44 pm
»
In Shadows [Searching for the Kakos Gem]
by
Soshi
Sat May 06, 2023 11:43 am
»
Awakening
by
Baldirak Sapiens Draco
Sat May 06, 2023 9:08 am
»
A New Winter Forward (Icewing Lore)
by
Snowblaze
Fri May 05, 2023 1:51 pm
»
Major Ability for Volter: Pherokinesis
by
Baldirak Sapiens Draco
Thu May 04, 2023 3:39 pm
»
Styrkur, Reborn From Ice
by
Baldirak Sapiens Draco
Thu May 04, 2023 9:34 am
»
Dolus
by
Baldirak Sapiens Draco
Thu May 04, 2023 9:31 am
»
Volter the Tattler
by
Baldirak Sapiens Draco
Thu May 04, 2023 9:30 am
»
Belladonna the Flos
by
Baldirak Sapiens Draco
Thu May 04, 2023 9:26 am
»
Totally Normal Humans (Paradox)
by
Soshi
Wed May 03, 2023 1:27 pm
»
Searching and Planning (Open, Humans)
by
Soshi
Tue May 02, 2023 6:03 pm
»
Let There Be Pancakes (Read Only)
by
Kelarth
Mon May 01, 2023 8:06 pm
»
Stroud the Eldest
by
Baldirak Sapiens Draco
Mon May 01, 2023 1:33 pm
»
Tharasis App
by
Baldirak Sapiens Draco
Wed Apr 26, 2023 4:13 pm
»
Xyrik Dax
by
Wake
Tue Apr 25, 2023 6:48 pm
»
The Elemental Gems (Read Only)
by
Soshi
Tue Apr 25, 2023 6:32 pm
»
Briar
by
Baldirak Sapiens Draco
Mon Apr 24, 2023 3:24 pm
Top posting users this month
Who is online?
In total there are
2
users online :: 0 Registered, 0 Hidden and 2 Guests :: 1 Bot
None
Most users ever online was
315
on Mon Nov 04, 2019 1:22 pm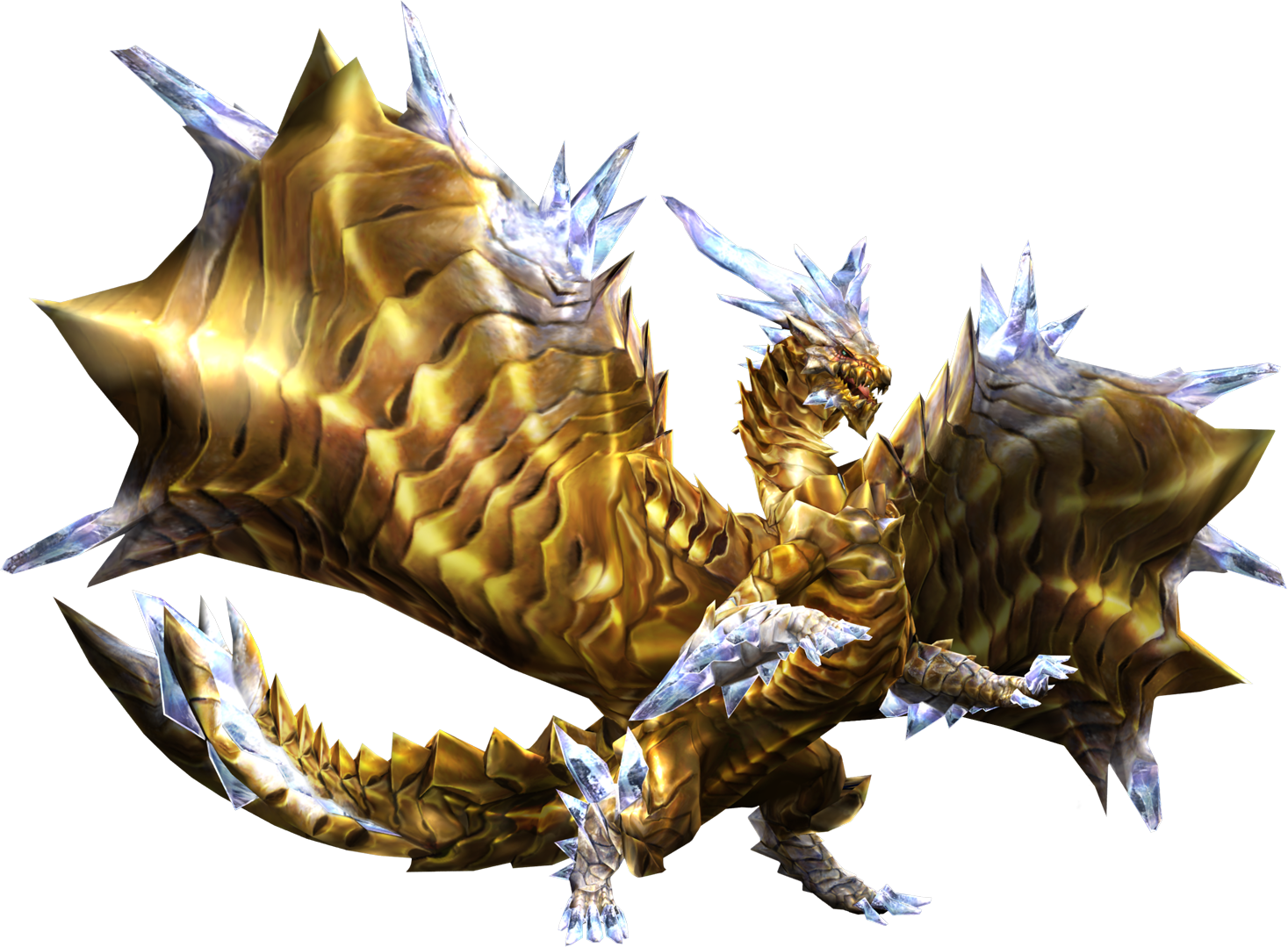 Personal InfoName:
Zechs Daora
Alias:
 Dragon of Glaciers
Age:
20
Gender:
Male
Personality:
 Zechs rarely leaves his calm and honorable  demeanor, his rationality is always present, however when faced with  asininity, Zechs' temper is usually lost and scolds them for their  blunders. He never succumbs to pressure, only finds a way around it, and  strives to make everything he does perfect, failure is not apart of his  life.
He always abides by the rules, never straying or making  his own ways, only following the orders given by others. He has rarely  had social interaction with others, nor was he allowed to, thus having  difficulty conversing with his peers. His short, yet respective  responses often leave those he speaks to nothing to ask him.
  He  can never choose for himself, even minor things, he is used to having  things picked for him, or being ordered to get specific things, never  minding his interests, leaving him to have little to none.
If  his opponent loses, or breaks his weapon, or cannot fight on equal  grounds, Zechs will give them a means to continue the fight to a true  end. To somehow come to terms with his role in the world, and what he  was taught, Zechs tries to limit his battles to a duel, to limit  casualties.
Interests:
Loyalty/Glory to the Icewings/Comedy/
Dislikes:
Shows of power/ Firewings/ Lawbreakers
Fears:
Failure/loss/lack of freedom
General AppearanceHeight:
60 Ft.
Scales:
Long, flowing layers of curtain scales almost as if water froze in mid-movement and crafted from gold.
Eyes:
Almost feline, red iris and slit.
Appearance:
Rigid yet noble, like the icy crown on his head that is fused with the golden scales that reflect the sun's rays to produce a glorious shine, accompanied by the ever-present thin veil of frost that emits from the icy regions on his body. Scarred pillars of glacial frost extend from the tip of his wings, limbs, and edges to create an almost royal regard. Powerful frame covered in curtain golden scales that extend to the reaches and tips. In heavy contrast, his eyes are a piercing crimson with a powerful disposition. Looking into such lethal eyes could set a mind on edge. With a short yet controlled and powerful maw, his strength of leverage can be seen easily.
Tribe Information and StatusTribe:
Icewing
Rank:
Guardian
Family:
N/A
Mate:
N/A
Hatchlings:
N/A
Skills and AbilitiesStrengths:
Loyal/
Coldly analytic to avoid being flustered in stressful situations
/powerfully defensive body with wave curtain scales/
as an experienced Guardian and a practitioner of combat tactics, Zechs is able to come up with plans even in the midst of combat. Special Abilities:
Gate of Babylon: The crystals upon the user's body emit a fine grain of crystallized ice that can be freely controlled, allowing the user to shape it at will. The ice is extremely durable and replenishes itself.
- The user can emit crystallized ice in tiny shards around the area to create a barrier where anything that enters is felt
Weaknesses:
Easily hindred by emotional attack (such as the words of others in a manipulative factor) which leads to often doubting self of action and loses opportunities
If the glacial crystals on Zechs's body are damaged in any way, his ability to control GoB is severely hampered to a fraction of its full power. While the crystals can reshape themselves, it is a slow process (4 posts to recover). However, if the crystals on Zechs's head are damaged, he completely loses the ability for those four posts.Considering the defensive frame of Zechs's body, his maneuverability in flight is hindered. Flying in a single direction or arc does not impede him at all however any turns or rotations leave him with a lot of excess momentum, forcing his flight to be slow during this time.Combat Style:
Defensive style, using Gate of Babylon to keep the opponent from building up their offense and focusing on the dust's variability to punish mistakes.
BackgroundHistory:
Instructed to leave empty due to lore revamp.
RP Sample:
Zechs, shaking off the disturbing images, stood up with anger in his  eyes, giving off a slight glow. But his anger was not at anyone  specific, it was the fact that we all eventually let a situation grow to this extreme.
   "Our seven nations had enough power to protect this land, but it was our petty rivalries that prevented us from stopping this destruction." Zechs looked around at his fellow Guardians, frost now emitting  from his eyes. "Now that we have been given this warning to rectify our  mistakes, are we going to just sit and hesitate?"
   Zechs lowered  his voice, glowering. "With the alliance insued by the other tribes, we can resist such fates! We all want  prosperity for our world and everyone in it, and with such a threat on the  horizon, we need to join forces, it is our only option for survival."
Zechs looked back at his Queen, who was like nothing he had seen before. He  could understand the confusion she brought, as he experienced it as well  to a degree. "Alliance.." Zechs thought to himself before  stepping back to where he stood before, but kept his upright position with Gate placed in front of him, his eyes returning to their stoic nature.
   "Whatever it may be with.." Zechs looked around at everyone once more before returning his sight to his queen. "It can save us.."   
   'Zechs during a royal audience in regards to the world's heavy state of affairs
Last edited by Zechs on Thu Nov 19, 2015 1:27 am; edited 5 times in total (Reason for editing : Typo)

Zechs

IceWing Guardian





Posts

: 6


Reputation

: 0



There needs to be a more crippling weakness for something as strong as the Gate of Babylon. The crystals can be manipulated and shaped into weapons, as well as being extremely durable, meaning you can easily set up a death trap for any foes you are facing. I feel that it's overpowered.

You need to be more specific about the strengths and weaknesses. How is Zech 'experienced in combat', how does he put his analytical skills into combat? Also, what do you mean by emotional attacks. Self-doubt doesn't seem to be heavy enough weakness to balance out the Gate of Babylon, so you needed something more.

Bump whenever you're ready.

Sly

NightWing Enforcer





Posts

: 619


Reputation

: 15


Location

: Australia



Kono Bump Da!

All of the changes have been highlighted in Bold.

Zechs

IceWing Guardian





Posts

: 6


Reputation

: 0



Ooh, your character looks fun! Hi, I'm Dex, the alt of my main account, Crystal. Crystal is also an IceWing, Leader of them in fact.

Dexen




Posts

: 4


Reputation

: 0



Pre-APPROVED.

Call an admin to give you the designated colours and badge.

Sly

NightWing Enforcer





Posts

: 619


Reputation

: 15


Location

: Australia



Similar topics
---
Permissions in this forum:
You
cannot
reply to topics in this forum